Great!
You came via
Pinterest
and therefore you get
an extra discount
(while supplies last)
---
Offer valid until sunday, 02.04.2023
| | |
| --- | --- |
| Shipping | FREE Shipping on all orders! |
| Secure checkout | |
| Warranty | We offer a 30-day money-back guarantee |
Description
Rev Up Your Core And Strengthen Your Abs and Achieve Your Fitness Goals With Ease!
Don't settle for a flabby midsection any longer. Take the first step towards a stronger, healthier you.
Tired of doing endless sit-ups and crunches without seeing the results you want? The Premium Abdominal Wheel Roller Pro is the ultimate solution to sculpting your core and achieving that lean, toned midsection you've always wanted.
WHAT'S IN IT FOR YOU?
Targets all the major muscle groups in your core, including your abs, obliques, and lower back.
Provides a more challenging workout than traditional crunches and sit-ups.
Improves your balance and stability, which can lead to better overall athletic performance.
Enhances your posture, reducing the risk of back pain and other injuries.
Easy to use and can be done in the comfort of your own home.
Compact and portable, making it easy to take with you on the go.
Suitable for all fitness levels, from beginners to advanced athletes.
Helps you achieve a lean, toned midsection that you'll be proud to show off.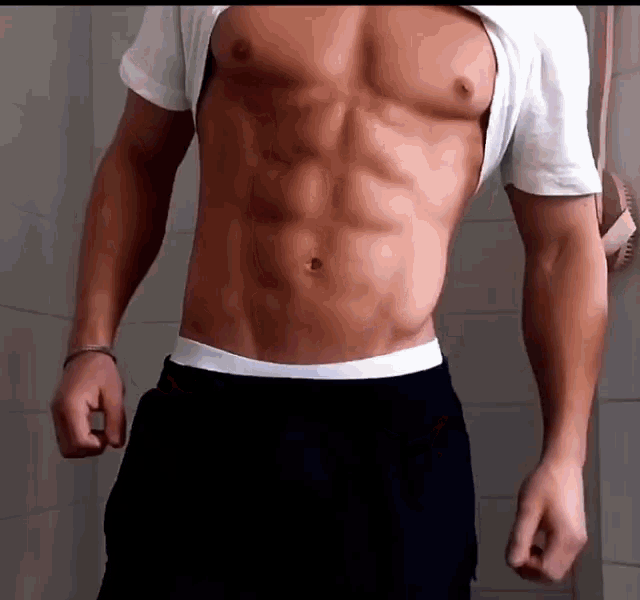 It does not only targets your core muscles but also your rectus abdominis (the "six-pack" muscles) and your obliques. Regular use can help you build these muscles, resulting in a more toned and defined midsection. 
Combine your workouts with a healthy diet, and you're on your way to achieving your desired body composition.
Is it safe to use an ab roller every day?
It depends on your fitness level and how you use the device. While it's generally safe to use the Premium Abdominal Wheel Roller Pro every day, it's important to listen to your body and avoid overexertion. Start with a few reps and gradually increase your workload as your body adapts to the exercise. Always use proper form and technique to avoid injury.

FEATURES
Dual wheels for stability and balance during use.
Comfortable grip handles to reduce hand fatigue and improve control.
Durable construction to withstand even the most intense workouts.
Non-slip wheels for a smooth and controlled workout.
Easy assembly and disassembly for convenient storage and portability.
Suitable for use on a variety of surfaces, including hardwood floors, carpets, and gym mats.
Supports a wide range of exercises, including rollouts, planks, and knee tucks.
Adjustable resistance for a customized workout that meets your fitness goals.
Whether you're a beginner or a seasoned fitness enthusiast, the Premium Abdominal Wheel Roller Pro is the perfect tool to help you strengthen your core, improve your balance and stability, and achieve a lean, toned midsection.
SPECIFICATIONS
Material: PP + TPR

Size (LxH): Approx. 

370x350mm/14.57x13.78inch 

Wheelbase: 140mm /5.51inch

Wheel width: 95mm3.74inch
PACKAGE INLUDES
1 x Abdominal Wheel Roller